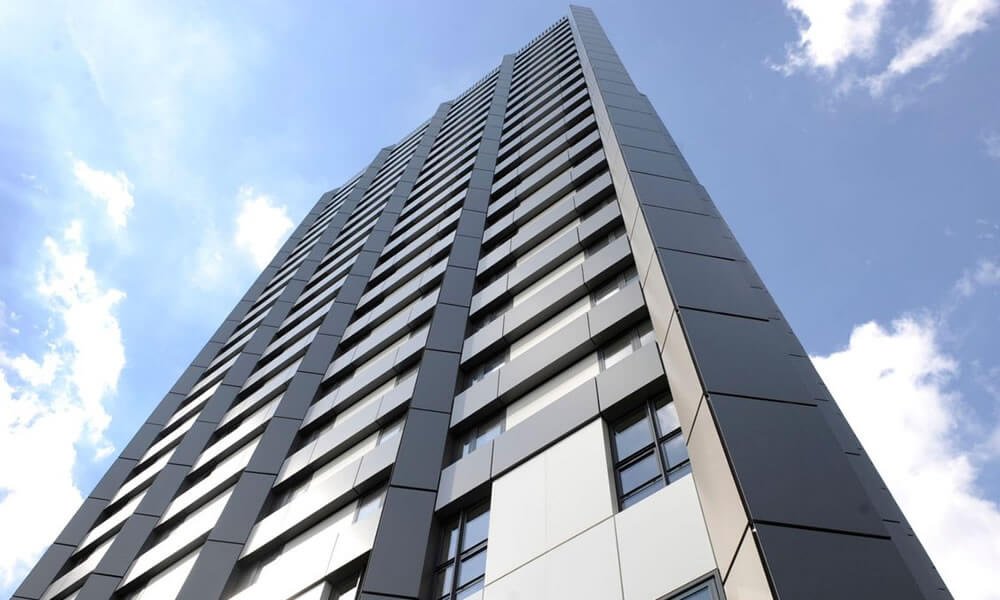 First Leading Plastic Manufacturer Since 2005
No. 1 Aluminium Composite Panel Supplier in Malaysia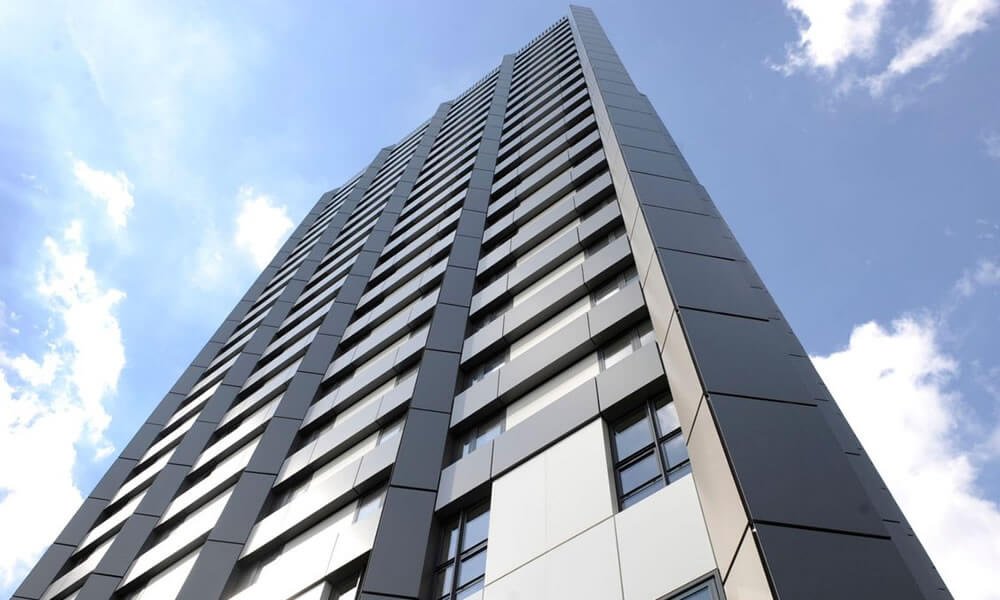 Having more than 2 decades of experience in the plastic industry, Jon Kwong is Malaysia's number 1 aluminium composite panel supplier that specializes in providing top-notch quality ACP sheet for building structures.


Over the years, we have offered to architects, general contractors and installers services according to their needs, with focus in aluminum composite panel facades. Our portfolio has a wide range of projects that include hotels, condominiums, commercial buildings, and many others.

At Jon Kwong, all of our aluminum composite panels are supplied from only the world's recognized manufacturers of proven quality. That's the reason why we have always been rated as a leading brand for quality plastic products and service in Malaysia.

Read More
Types of Aluminium Composite Panel
High-Grade ACP Sheet with Proven Performance in Malaysia
A Highly Reliable Aluminium Composite Panel Supplier in Malaysia
Aluminium composite panels, also called ACP, are made from two elements – a core made of a strong plastic known as polyethylene, and two, thin aluminium outer layers. The materials are then bonded together into an ACP panel, which is sometimes also known as a sandwich panel. The combination of materials make ACP panels both lightweight and stylish, but also very strong and durable for both indoor and outdoor use.
Due to their combination of light weight and versatility, aluminium composite panels have a broad range of uses. Indoors, they are a popular material for home improvement projects such as splashback panels for kitchens, or as wall coverings.
The weather-resistance of aluminium also means that there are numerous exterior applications for the material. These can include billboards, signage and wall cladding.