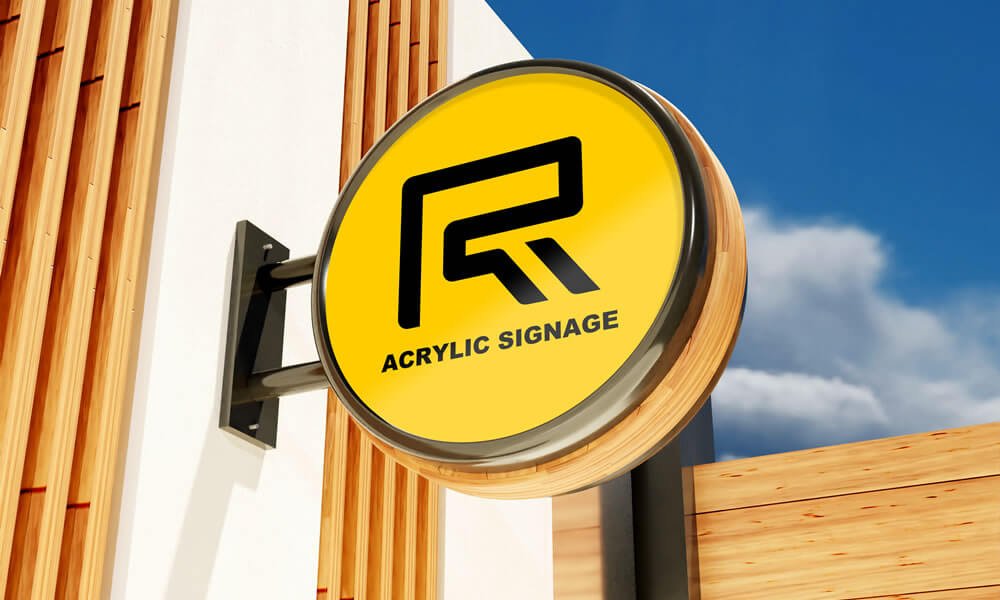 First Leading Plastic Manufacturer Since 2005
Best Quality Acrylic Sheet for Signage in Malaysia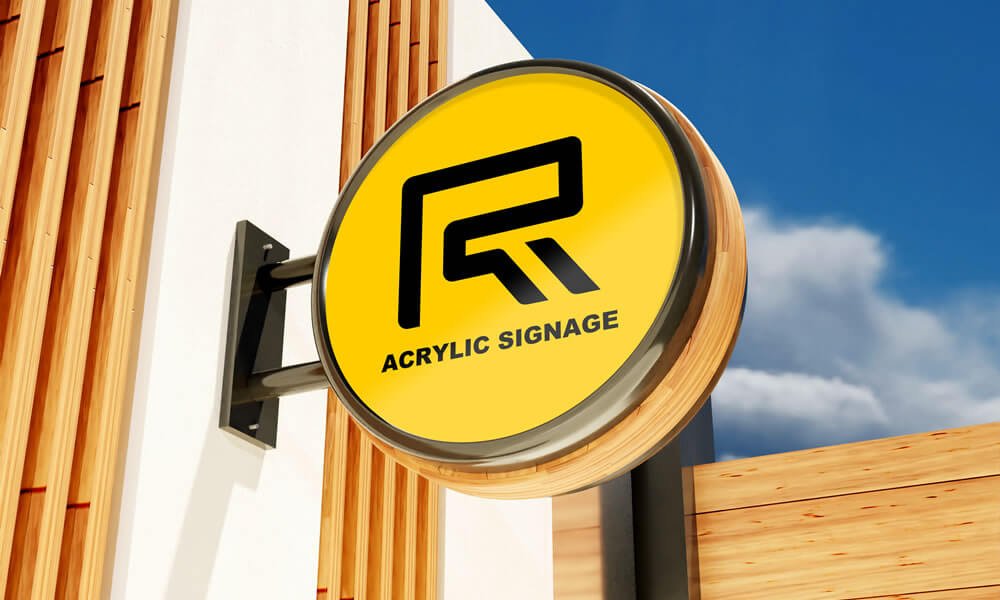 Established in 2005, Jon Kwong is highly rated as the one of the premier suppliers providing the best quality acrylic sheet for signage and signboard making in Malaysia. At Jon Kwong, we supply a wide range of acrylic sheets in many different colors and thicknesses to suit a range of applications — all offered at the best prices.


With over 15 years of experience working with a wide range of plastic materials, it's our skills in shaping and forming acrylic that sets us apart. Our ability to cast a high grade of acrylic combined with skilled engineered finishes, allows us to create beautiful acrylic forms.

Thus, by applying our deep understanding of the acrylic casting process and how the material behaves, we are able to produce both elegant and affordable solutions for signage manufacture. So, you can rest assured that you're always in good hand when you choose Jon Kwong as your acrylic signage solution provider.

Read More
Cut to Size Acrylic Sheet for Stylish Signage Making
First-Grade Acrylic Sheet for Stylish Signage Making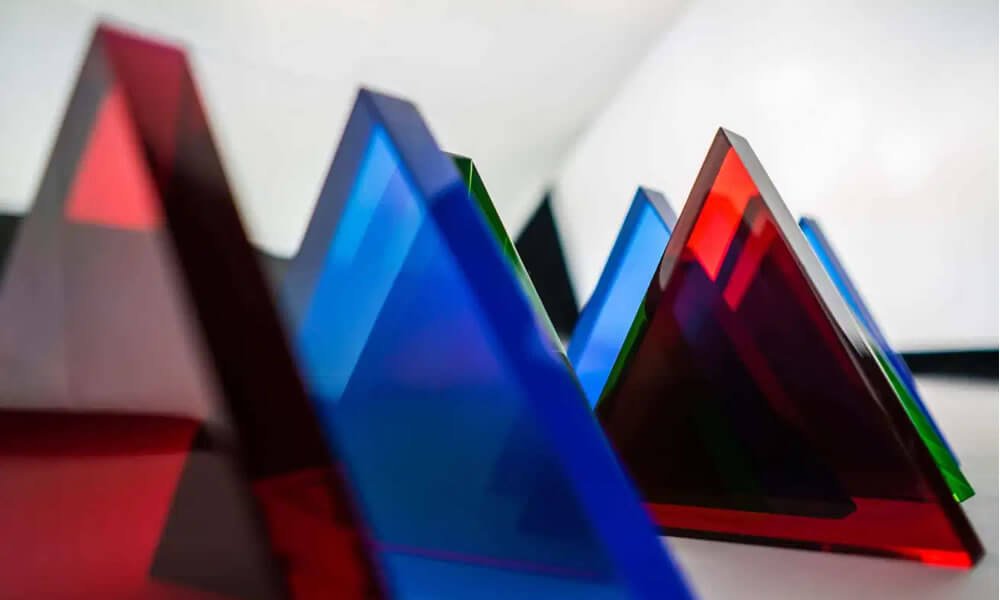 At Jon Kwong, we hold one of the largest stocks of acrylic sheets in Malaysia to provide you with a vast range of colors to choose from. Over the years, we have built a great reputation for supplying high-quality acrylic sheet for all forms of applications — such as signboard making or roofing, in Malaysia. That's why Jon Kwong has always been rated as the best acrylic sheet supplier in Malaysia.
Acrylic plastic is not only one of the best-known plastics, it's also one of the oldest. Acrylic has been around for almost a hundred years, and it's known and implemented worldwide.
The scientific name for the material is Polymethyl Acrylate (PMMA). The popularity of acrylic stems from its handy material properties: it's crystal clear with 92% transparency, and it's 30 times more impact resistant than regular glass. In addition, acrylic weighs less and is cheaper than ordinary glass. These practical characteristics aren't the only thing that helped acrylic gain such popularity: the sheets are also easy to handle and to work with.
Even for a first time do-it-yourselfer. Suited for all sorts of projects we offer a broad range of acrylic sheets: crystal clear, coloured, opal, frosted and mirrored. To make it as easy as possible, all acrylic sheets are also can be cut to any specific size free of charge.
There are many benefits of using an acrylic sheet (Perspex sheet equivalent) and it makes a great replacement for glass in various applications. The primary reason why acrylic is used is for its durability and toughness – it has up to ten times the impact resistance of glass and is also shatterproof, making it a safer alternative. Acrylic sheet (Plexiglas equivalent) is also easy to fabricate and machine, and bonds effectively with adhesives and solvents. It can be cut to any shape, size or thickness, making it a really versatile and flexible material that's ideal for so many uses.
Acrylic has great weathering properties, so it can be used both in and outdoors without any worry about the quality of the material deteriorating or showing signs of damage. This material is also transparent and offers brilliant optical clarity, so it can be used as an alternative to glass for applications such as secondary glazing. However, it's half the weight of glass so it's not only safer but also easier to install.
Acrylic is commonly used for signage as it can be used effectively for outdoor use as well as indoor applications and is durable enough to withstand the elements.
In addition, it also has the ability to be bent and molded into any shape or size at a relatively low temperature, making it easy for manufacturers to customize a sign to the needs of the client.
Apart from the flexibility of the material, acrylic signs can have any design printed or affixed to it, allowing you to create an appearance that works best for your business.
Acrylic signs work for any kind of business. Hotels, retail stores, and restaurants are common examples of where you might see acrylic signs. Also, office buildings or doctor's offices often have name plates on desks or mounted on walls that are created using acrylic material. If you are looking for affordable and durable signage for your business, acrylic is always a great option. Contact Jon Kwong to learn more about acrylic and the products we offer.