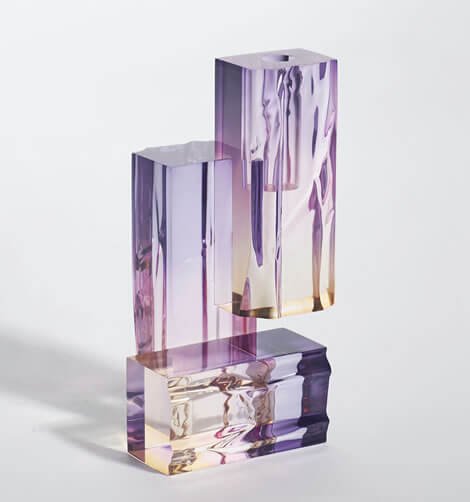 Top Leading Acrylic Sheet Supplier in KL Malaysia
Over 15 Years Experience with 21,520 Happy Customers
Excellent Product Range at Lowest Prices Guaranteed
100% Proven & Tested High Quality Plastic Sheets
Established in 2005 and located in the state of Selangor, at Bandar Mahkota Cheras, Jon Kwong is proud to be recognized as one of the top leading acrylic sheet suppliers in KL Malaysia with its expertise and long-standing reputation in the production of high-quality plastic sheet products.

At Jon Kwong, we offer a huge selection of first-grade engineering plastic sheets and architectural materials — ranging from acrylic, polycarbonate, as well as aluminium composite panels (ACP), all available in almost any color, size, thickness, and shape to better cater to your specific requirements.

With over 15 years of experience working with the plastic materials, rest assured that our team is able to help you choose the right products — no matter you want them for construction, architecture, advertising, product display or interior uses. To meet the different needs of both industrial and commercial marketplace, we also offer our customers with a range of bespoke design solutions on all our plastic sheet products, which including laser cutting, polishing, as well as drilling holes.

Hence, you can be sure to find every building materials that you'll need at Jon Kwong — Malaysia's best plastic sheet manufacturer with one-stop fabrication services. Read More
High Quality Plastic Sheets with Proven Performance
We have all your plastic needs covered! At Jon Kwong, you won't be running out of options with our comprehensive range of bespoke plastic sheet products as we work very closely with international manufacturers to ensure all our materials are constantly updated with real-time market demands to meet specific customer needs.

Rest assured also that all the products you received will always be in excellent quality since we only source from the world's certified and leading industry veterans. Browse our complete catalog today to find the sheet you need — for acrylic sign board, polycarbonate roofing. or any other different applications! Read More
Your Trusted Supplier for All Acrylic Needs in KL Malaysia
Let's Talk About Your Project
Great service provided and reasonable price. Really pleased with our purchase, all the sheets are cut to size and perfect fit. Their staff are friendly and helpful too. Highly recommended!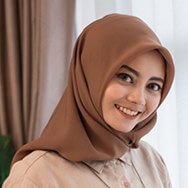 I'm very happy to recommend Jon Kwong. Just bought some acrylic panels for my cabinet from them, goods are perfectly cut to the right szie and the corners look very smart too! Thanks.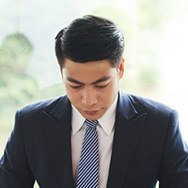 A fantastic company to deal with! I cannot rate them highly enough for their customer service. Very prompt reply and helpful advice from their staff on my framing needs. Price are reasonable as well.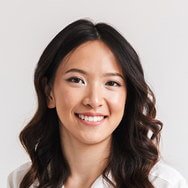 If you need good polycarbonate works done fast, look for them! Had a great experience with their professional and personal service, good suggestions are given on my roofing needs. Will come again!